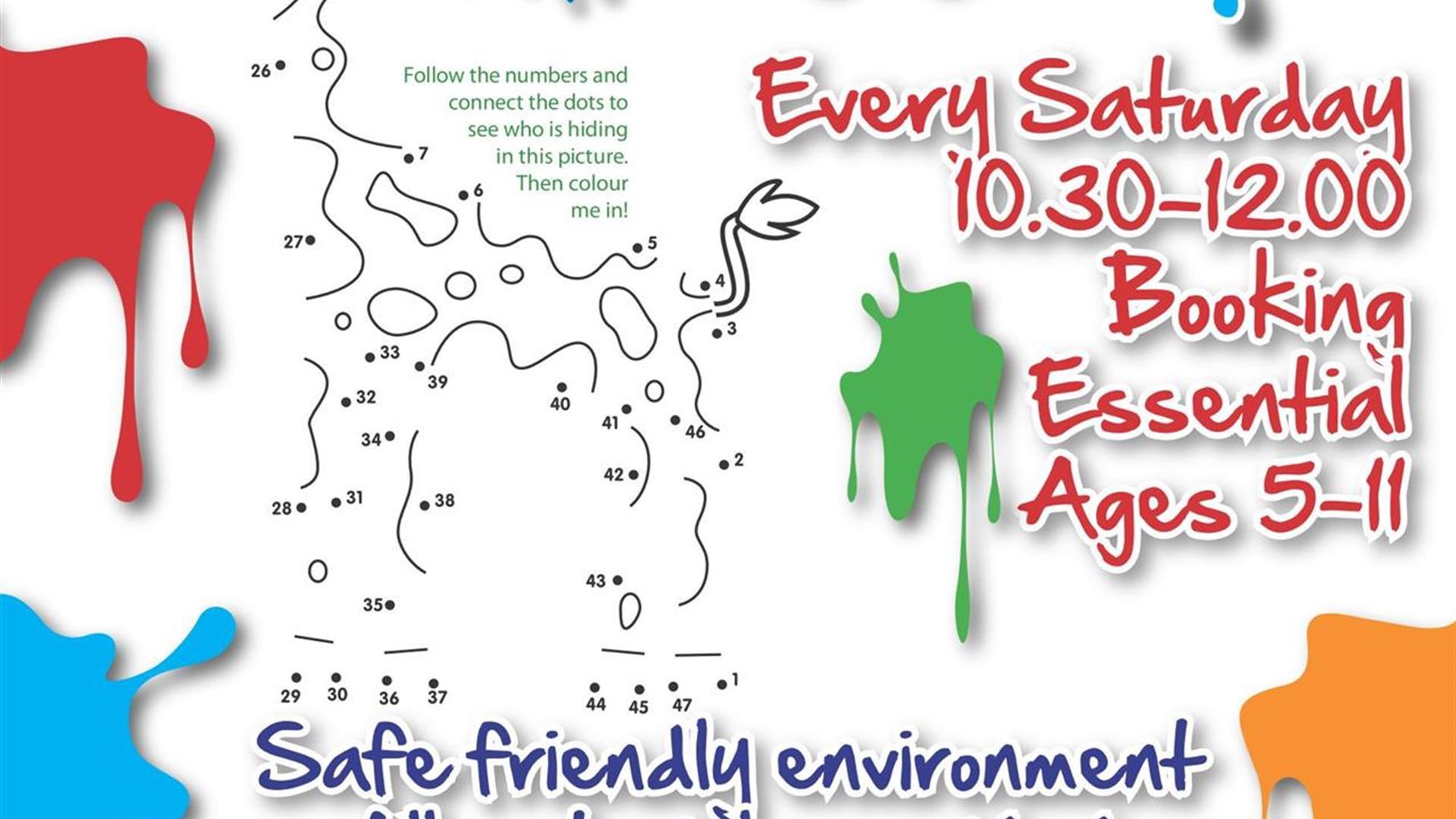 About
Arts and crafts classes run every Saturday morning from 10:30 to 12:00, based in the Newcastle Centre, for children aged 5 to 11.

Fully supervised class with something new to create every week. Only £5 per child .

Also available for private hire, weddings, birthday parties and festivals.

Booking is advisable. 07882 077 616 or kidsartworld@gmail.com.

You can also find us on Facebook for more information.