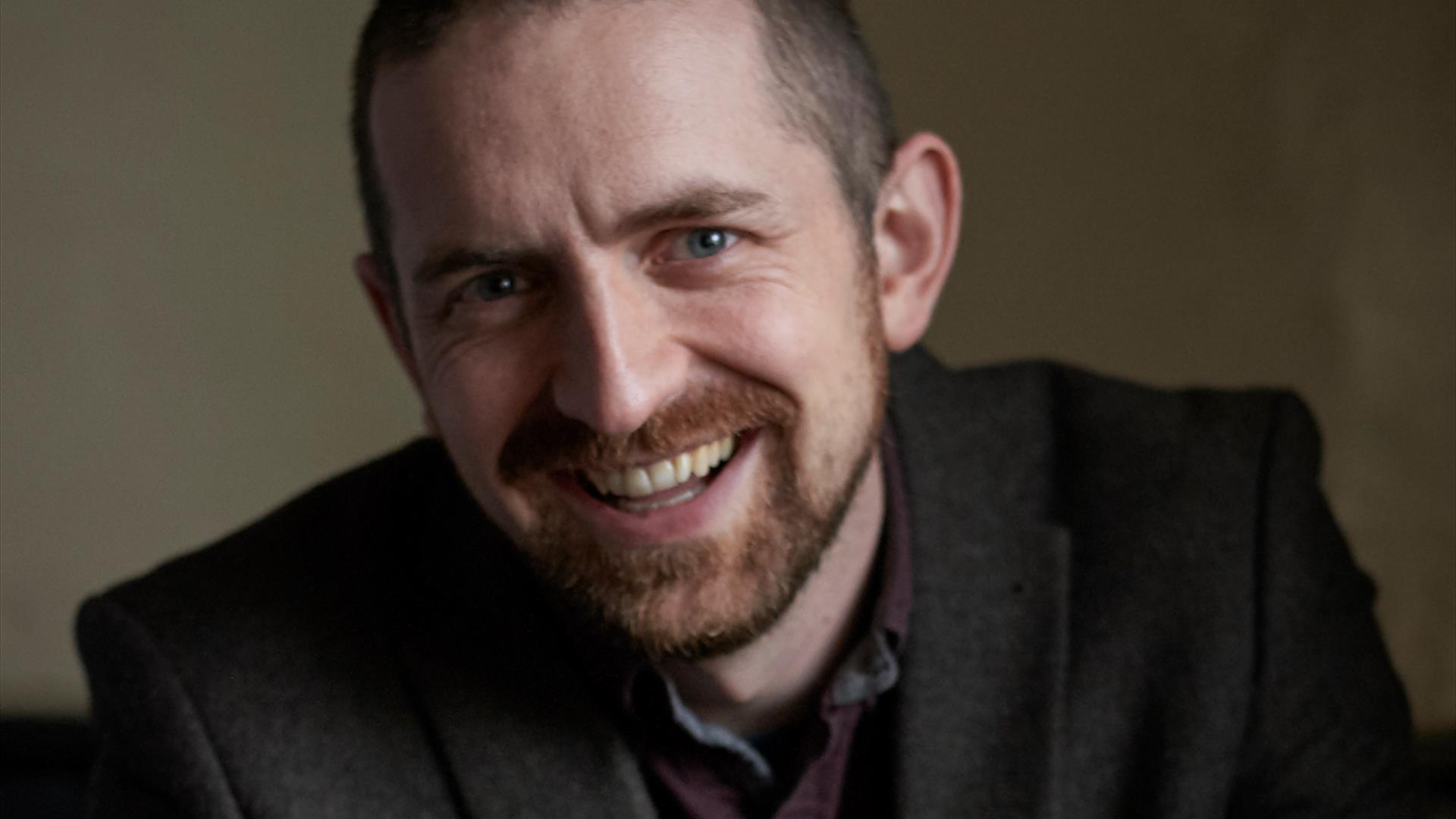 About
This online talk with Dr. Billy Mag Fhloinn, examines the custom of ritual animal sacrifice, particularly in the context of St. Martin's Day, November 11th.
This was once a widespread phenomenon in many places in Ireland, where people would draw the blood of a ritually-sacrificed animal, usually a goose or a cockerel, and spread this around the doorstep of the household. This was believed to bring good luck and prevent evil.
The origin of this custom in Ireland and its potential link to earlier practices will be explored, as well as examining how it has developed over time.