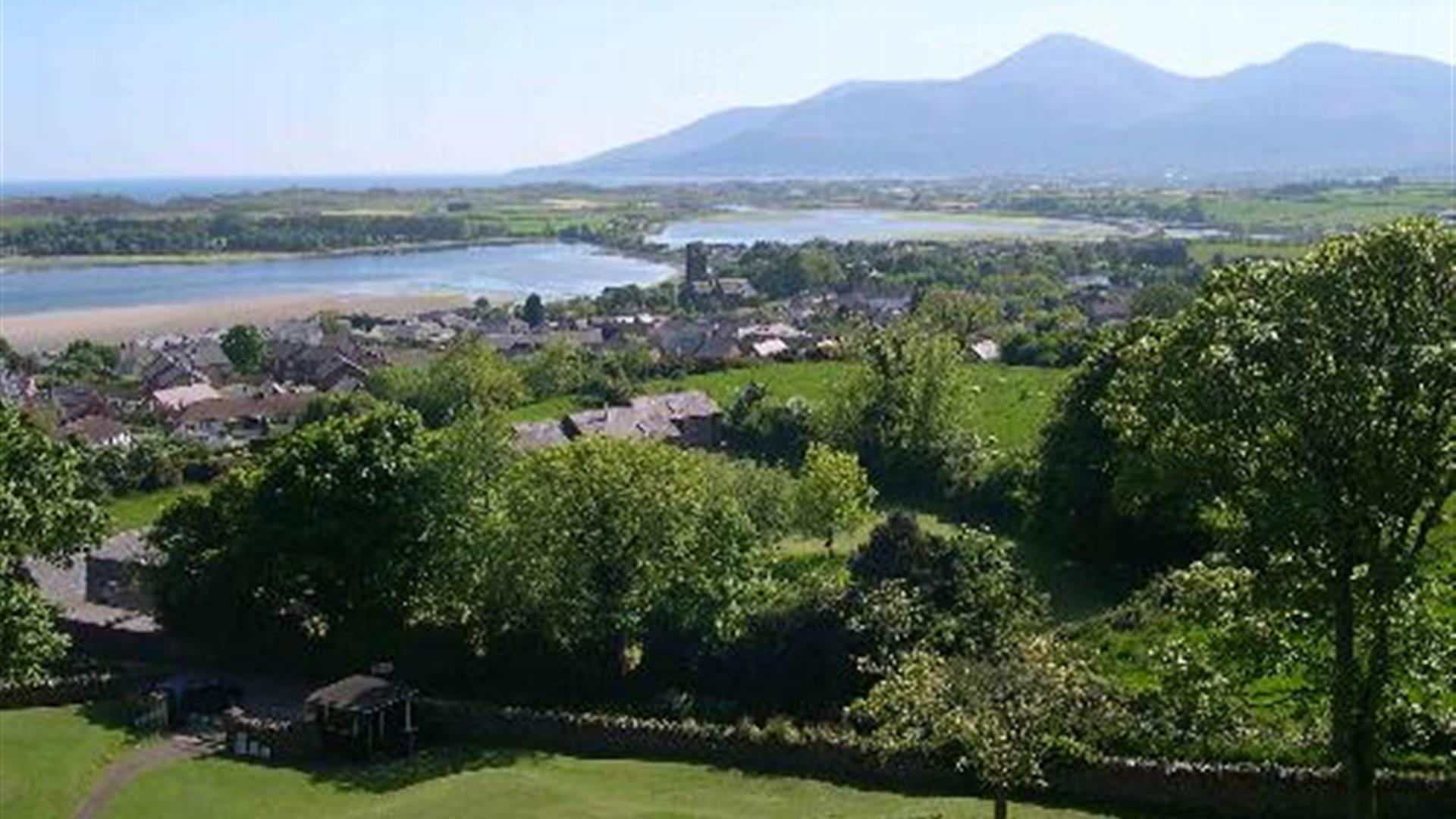 About
The Heritage Trail takes you on a journey through the historic life and times of Dundrum Village and tells the story of the commercial and maritime heritage.

Follow the trail using the Heritage Trail Map which outlines places of interest including:

Dundrum Castle
Dundrum House
Clock House
Downshire Arms
Bath House
Gate Lodge
St. Donard's Church of Ireland
Manor House and Studio
Murlough National Nature Reserve

and many more.

Copies of the Dundrum Heritage Trail map are available from Newcastle Visitor Information Centre on the number above.