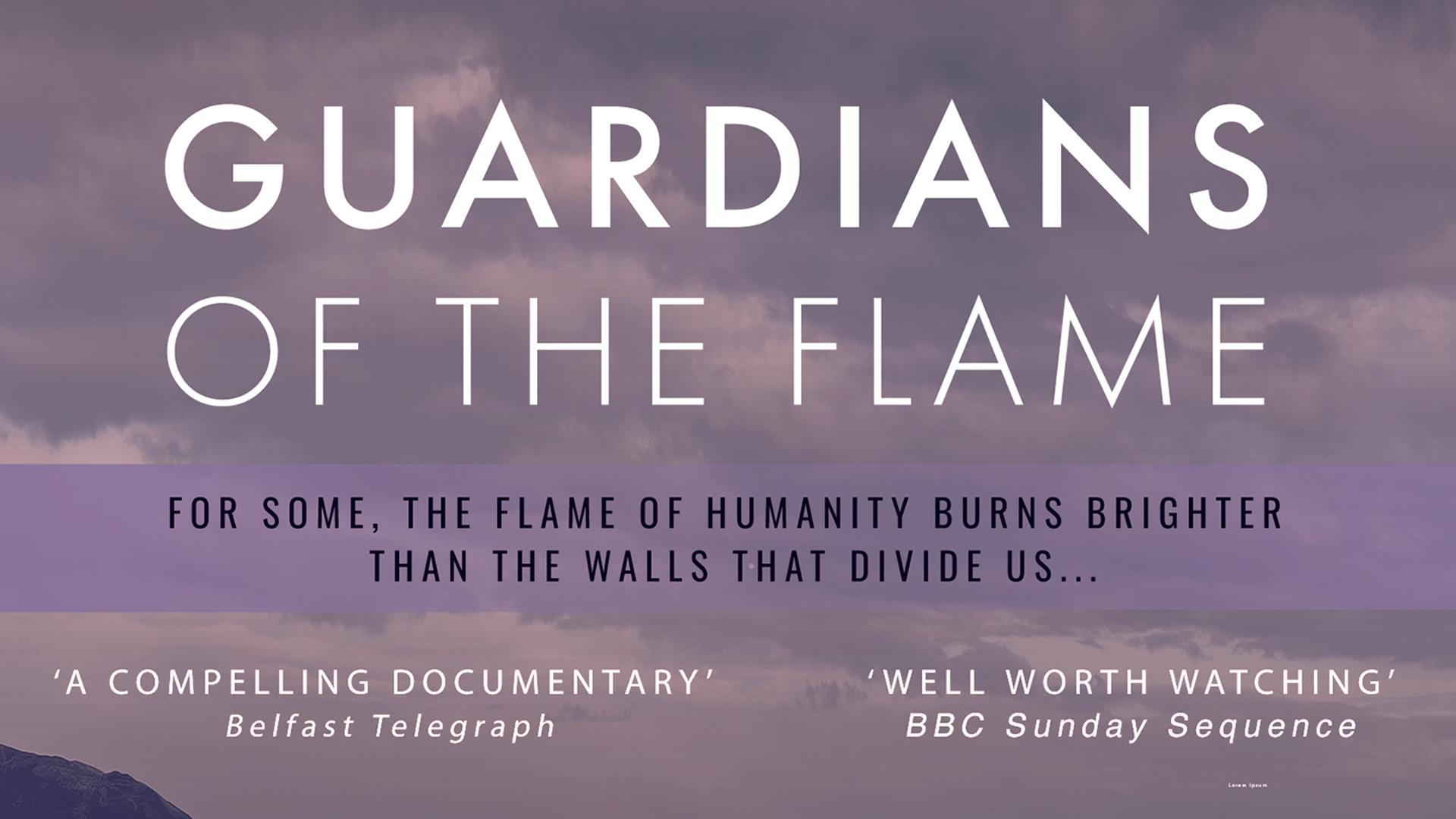 About
Guardians Of The Flame is a feature length documentary exploring the role of religion amidst the tragedy of sectarian violence in Northern Ireland.
It tells the redemptive stories of three individuals who have suffered and lost greatly during the The Troubles, yet despite this refuse to succumb to bitterness an revenge and instead show us how reconciliation is stronger than hate, how true religion welcomes the marginalised, builds bridges and breaks down walls of isolation.
The event will include:
FILM SCREENING
INTERACTIVE DISCUSSION on the issues and themes emerging from the film.
HEAR DIRECTLY from some of the films key individuals and their stories.
featuring ALAN MCBRIDE, EUGENE REAVEY and music from TOMMY SANDS.
Refreshments will be provided.
Facilities
Event Facilities